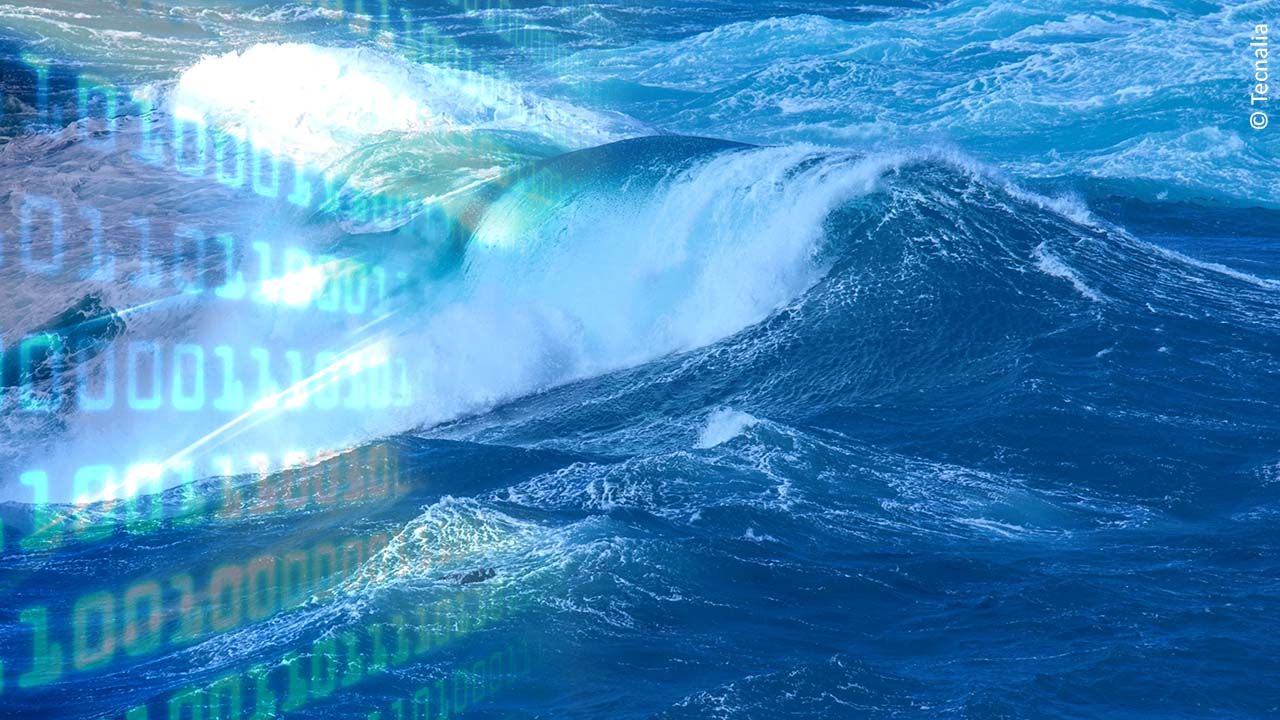 DTOceanPlus
H2020 DTOceanPlus project data is now available on RESCORE !
The FP7-funded DTOceanPlus project has developed a suite of advanced 2nd generation design tools for the selection, development and deployment of ocean energy systems, aligning innovation and development processes with those used in mature engineering sectors:
Technology concept selection will be facilitated by a structured innovation design tools,
Technology development will be enabled by a stage-gate design tool,
Deployment optimization will be implemented by deployment and assessment design tools (2 new modules, 2nd generation tools with advanced capabilities, new socio-economic assessment functionalities).
This 3-year project (May 1, 2018 - August 30, 2021) with a total budget of 8 million euros, was carried out as a continuation of DTOcean which produced a first generation of open source design tools available free of charge for waves and tides energy systems.
The software suite developed has been evaluated as part of real-world technology deployment projects, and is available free of charge.
To find out more, follow the link.
The metadata associated with the DTOceanPlus project are available here.